Ajuntament de Castelló de la Plana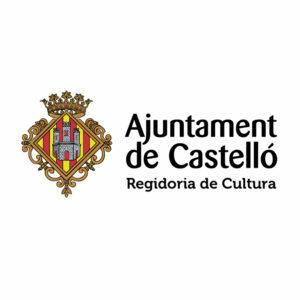 The city ​​of Castellón is a dynamic capital and with an anxious spirit to know.
That is why its City Council is also an institution that does not stop growing and generating news and information that must come quickly and truthfully to the citizens so that they know the management and opportunities for personal and professional development that they can enjoy.
The objective of ensuring the right to information and trust in which transparency and knowledge make societies more cultured, more just and more equitable.
For that reason, the Cabinet of Communication of the City Council of Castellón, is a meeting point for journalists and many times of curious and enterprising citizens who need to know more about the city and what happens in it.