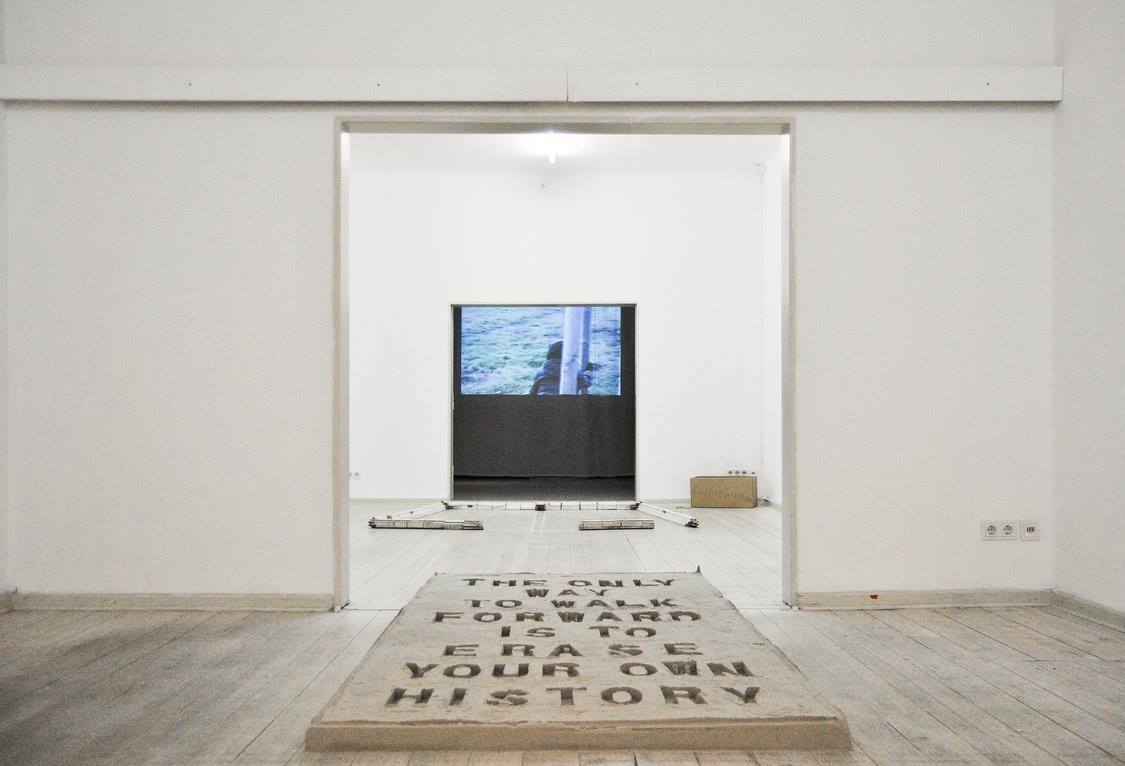 PROPOSE YOUR PROJECT TO GLOGAUAIR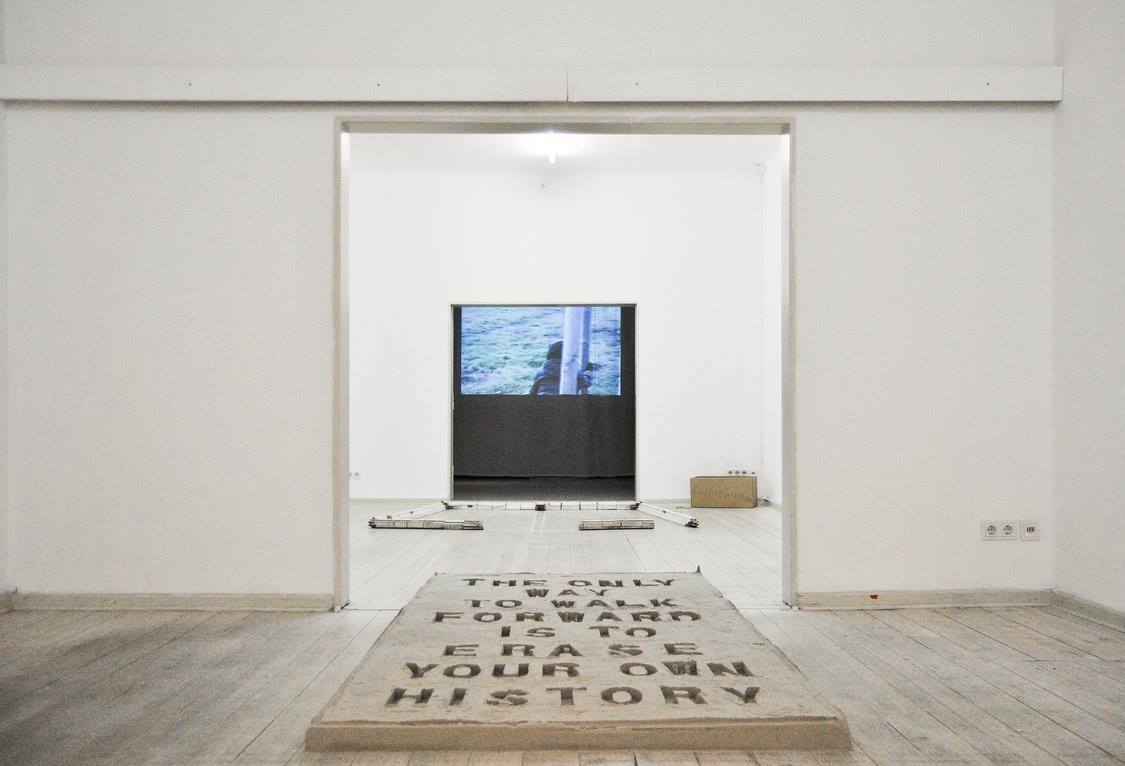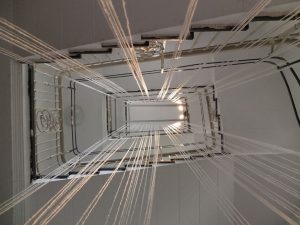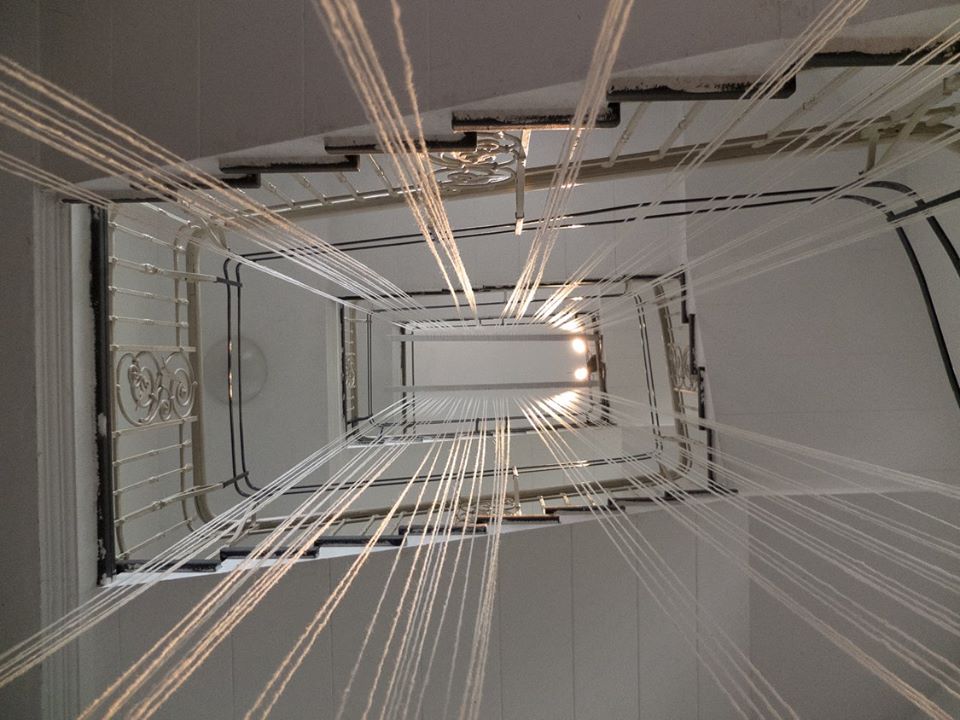 Applications are now open for residencies at GlogauAIR Berlin
Explore, create, and exhibit, GlogauAIR offers artists live/work studio space in a historic building in Kreuzberg, Berlin.
All resident artists participate in GlogauAIR´s Open Studios Exhibition, which offers the opportunity to showcase your project with direct contact to the local artistic scene and a dialog with the public.
DEADLINE FOR APPLICATIONS: March 15, 2019  23:59 CET
Have an idea for a project? Tell us about it!
Conveniently located and with a very flexible and versatile structure the GlogauAIR´s Project Space is the perfect venue for workshops, classes, training or co-working sessions, meetings, photo or film shootings, pop up exhibitions and screenings.
The Project Space is 150 square meters large with white wooden floors, high ceilings, large street-facing windows with natural lighting, and a strong DSL connection. It is divided in four different rooms that can be used separately or combined for larger events and exhibitions. There is also a large garden area for outdoors events