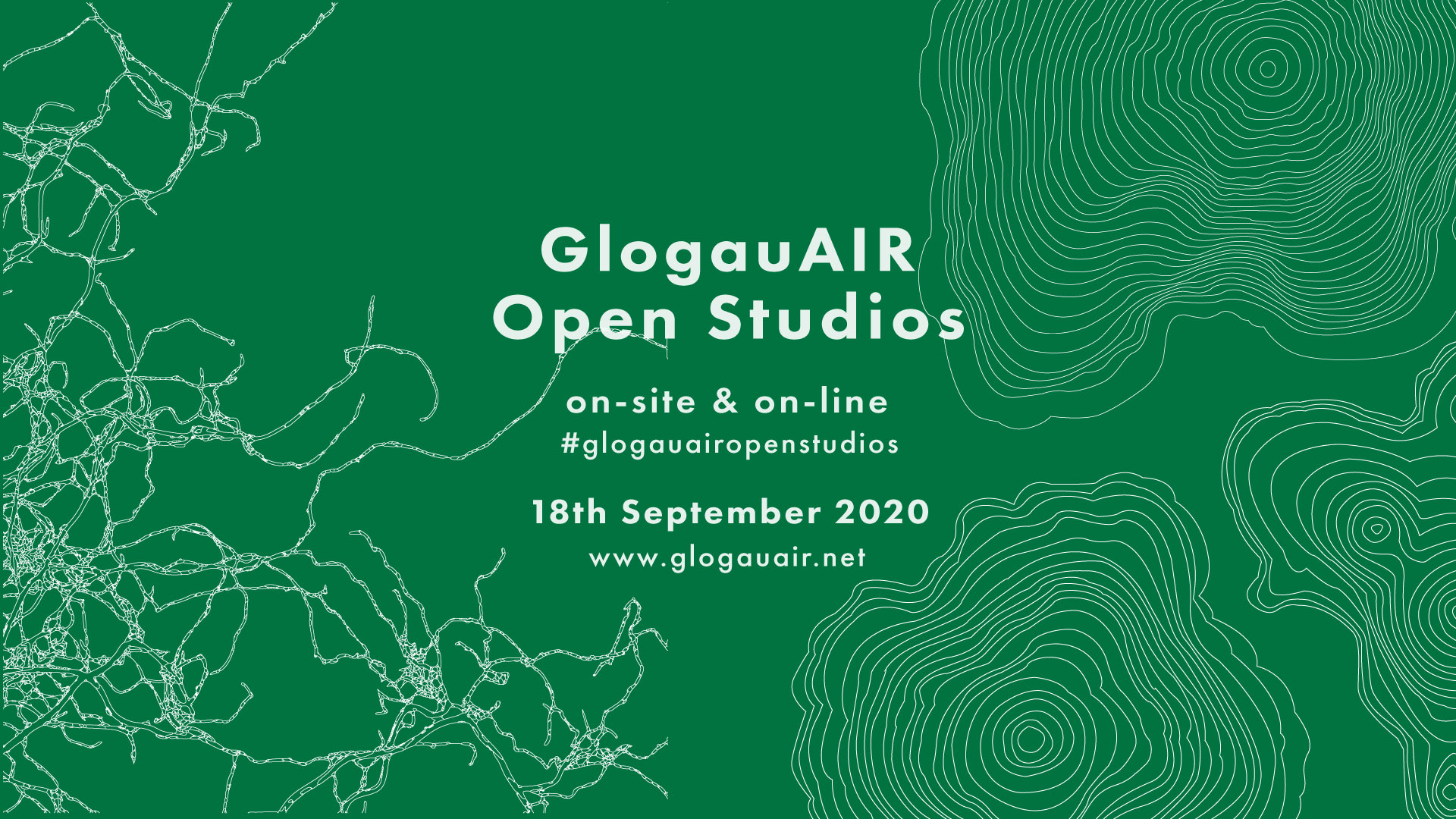 Plan your visit in advance for this edition of the Open Studios. Find all you need here. It will be required to wear a mask covering over mouth and nose.
From September 18th to September 19th 2020, GlogauAIR opens its doors to art lovers and enthusiasts inviting them to visit the studios of contemporary artworks by GlogauAIR's 8 resident artists from different countries, including the work of Berlin Guest Resident artist Gloria Jurado. Moreover, from September 18th to October 4th 2020, GlogauAIR also opens its virtual doors to people from all over the world, inviting them to virtually visit this edition of Open Studios.
The works seen here are the result of three months of creation and production at the GlogauAIR studios in Berlin as well as studios all over the world. In spite of their global dispersion, they now come together and offer an immediate connection and direct engagement with creation for an international audience.
Friday 18th, from 18h to 22h
18:00h (CET) // Launching [Virtual] Open Studios // September 2020
Opening Open Studios // September 2020
19:00h (CET) // WithStandingTrees // Performance in the Garden Courtyard by Rosalind Holgate
20:30h (CET) // GroundsOfAgency// Performance in the Kitchen Ground Floor by Rosalind Holgate
Saturday 19th, from 14h to 19h
19:00h (CET) // Closure Open Studios // September 2020
Saturday 4th, October
23:59h (CET) // Closure [Virtual] Open Studios // September 2020