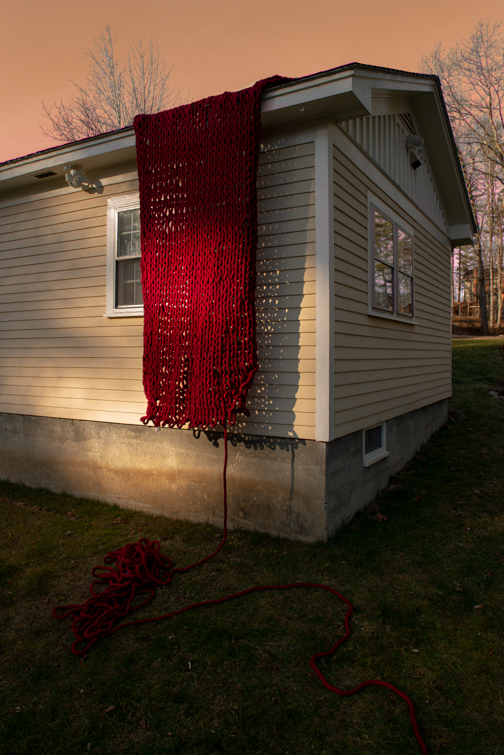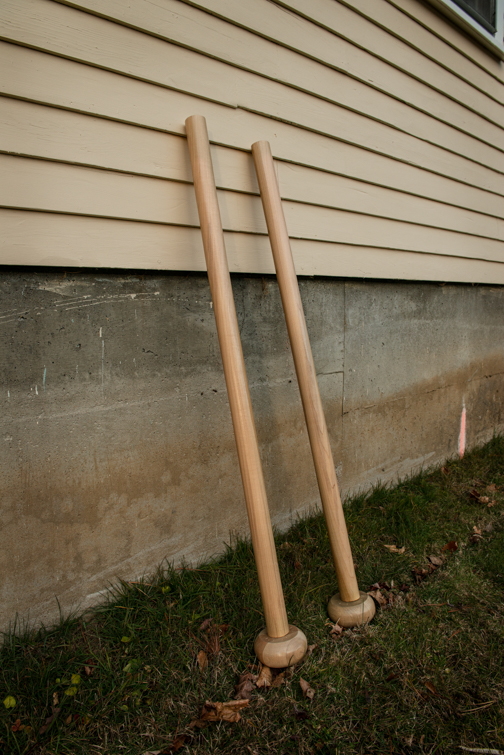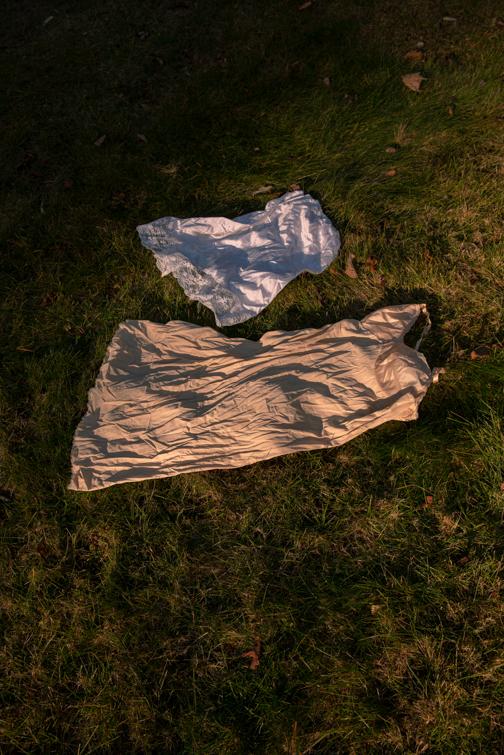 Alicia Savage is an interdisciplinary artist based in New Hampshire in the United States. Her practice incorporates photography, performance, installation, and poetry.
Reflecting on questions she holds as an only child contemplating single parenthood, her work explores the sacrifice and responsibility of care; and social constructions of adulthood.
Through conceptual photography and self portraiture she bridges reflections of her female identity in dialog with her grandmother. Representational household materials and combining of prior works are used to interpret forms of inheritance and loss; in labor, identity, future, and memory.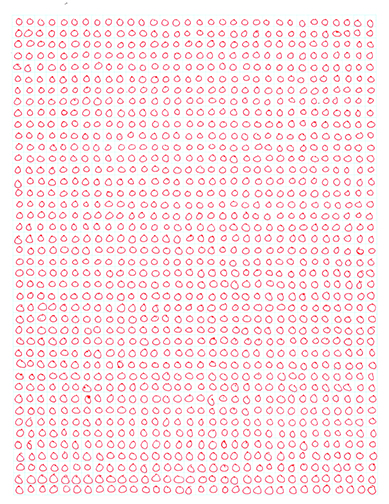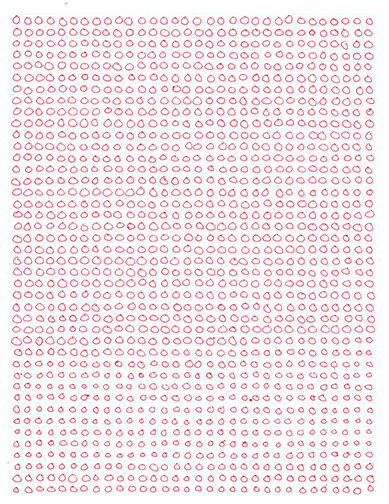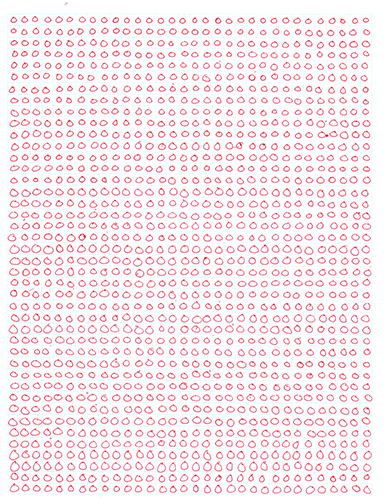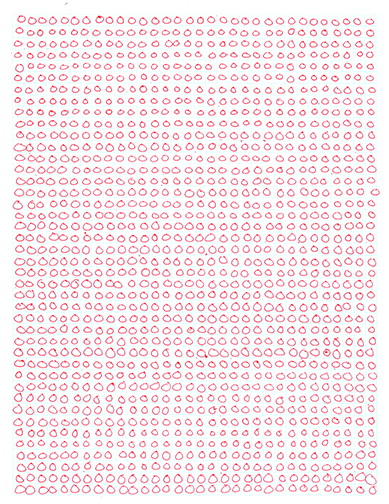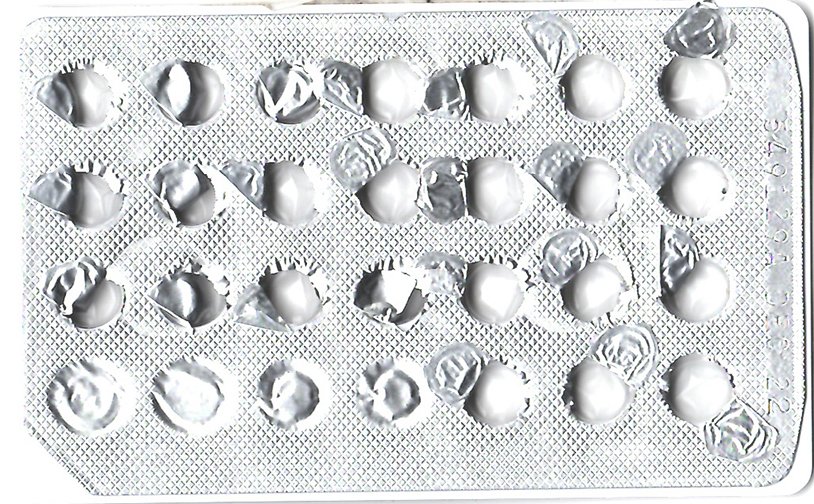 5 hours
8030 days
23 years
22 x 28 CM
Graph Paper & Ink
Video 4hr 35 min
Visual / Audio study