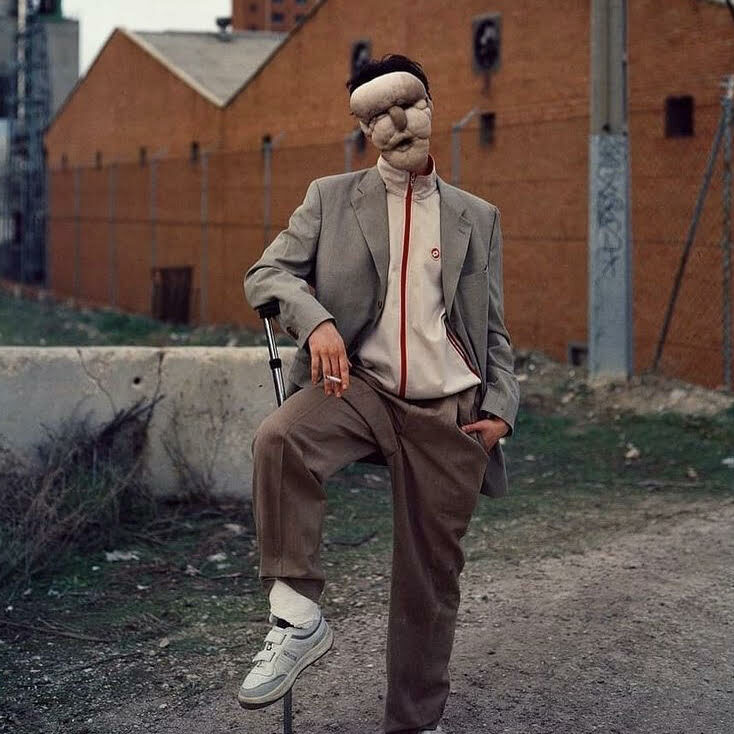 Lara Ordóñez is a creator and researcher in artistic production. In her work she talks about collective memory, oral tradition and traditional spaces of exchange and learning.
Through textile language she generates installations and pieces that move between the private, the memory and the remembrance, reflecting on and recovering spaces of collective creation.
She explores the limits between spaces, objects and memory. What material characteristics are associated with collective memory? Is it possible to turn the different spaces of a house into elements that energise knowledge? Recovering techniques and languages in disuse such as dyeing with natural elements, or the traditional making of tapestries and carpets, she adds contemporary elements with which she establishes this dialogue between collective oral memory and contemporary artistic practice.