Cultural Centre and Foundation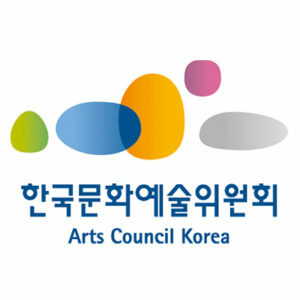 ARKO aims to enrich the lives of the population by increasing accessibility to arts and cultural activities, making the arts a meaningful part of everyday life in Korea. ARKO endeavors to provide a strong platform to support artistic work in diverse disciplines, including performing and visual arts, by increasing funding opportunities for artists and arts organizations, undertaking outreach initiatives, enabling Korean artists to reach the world stage, and encouraging cultural exchange.
The main aim of the Council is to make the arts more central to life in Korea by supporting arts organizations and artists in Korea and overseas through various services, programs and initiatives as well as grant-based support.
Established as the Korea Culture and Arts Foundation in 1973 it was later restructured as Arts Council Korea in 2005, following the reenactment of the Korea Culture and Arts Promotion Act.