Cultural Centre and Partner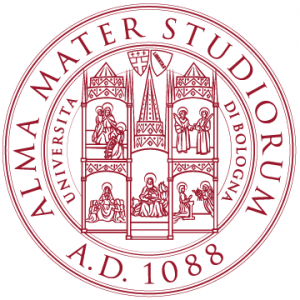 One of the main goals of the University of Bologna is to maintain and renew the involvement of our Alumni in university's life, thus increasing the presence of the University in Italy and the world.
Alumni represent an invaluable resource for the future of our University. Besides playing the role of real witnesses in Italy and abroad, they contribute with their time and skills to important initiatives for teaching, career guidance and networking.
Alumni are protagonists of a brand-new project of the University of Bologna, created within the Strategic Plan of the University and aimed to foster the development of knowledge and skills of our graduates and staff, as well as to develop connections and synergies between the University and society.
The University's strategy aims to enhance our Alma Mater Alumni community as a network of ambassadors in the world and as a resource for developing relationships and projects through an active involvement in university's life.