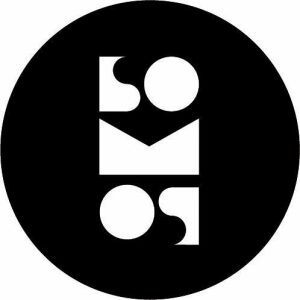 Berlin Art House SomoS provides a spacious exhibition hall, an international Artist-in-Residence program, a multipurpose area; and workshop- and media production facilities.
SomoS is situated on the first floor of a 1890's mixed residential/commercial building on Kottbusser Damm 95 in the popular creative area dubbed Kreuzkölln, where the Kreuzberg and Neukölln neighborhoods meet. The historic space was originally built as a early 20th century Kaffeehaus. It has through the years seen use as an erotic cinema complex, pool hall and atelier, until its ruinous remains were reimagined into SomoS in 2012 by architect Tiago Oudman of Studio Kunchi.
SomoS' organizers have extensive experience in curating, exhibition- and art educational programming, audio-, media- and visual art. At SomoS' location the creative projects of the former art space Kunstraum Richard Sorge (2008-2011) are continued; embedded in a broader practice, involving creative cooperation, art production and education.