Art Centre and Cultural Centre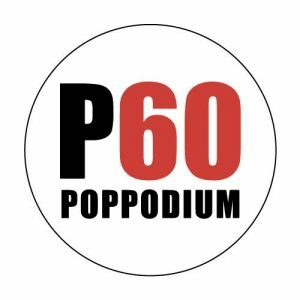 Since P60 opened its doors in 2001, it is the cultural venue of Amstelveen, the Netherlands.
P60 hosts around 200 concerts, club nights, workshops and other events annually, focusing on both established and popular artists as well as new talent. P60 also runs and coordinates the City Festival, which takes place during the second weekend of September. The venue's activities, that draw in around 45.000 people per year, are managed by a small team, four European volunteers (European Voluntary Service) and over 70 local volunteers – P60 is deeply rooted in the local community.