NIAL ART Boutique Law Firm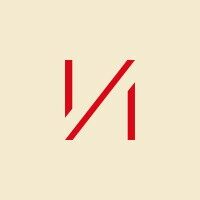 Specialized in the national and international art market, they advise and work for art museums, foundations, private collections, art galleries, art dealers, auction houses, antique dealers, artists, critics and curators, as well as legacies from artists and their heirs.
NIAL ART Boutique Law Firm is made up of two unique specimens in the field of law: Isabel Niño and Beatriz Niño. The combination of their two worlds has granted them a comprehensive vision and understanding of the legal issues of the world of art and culture.