Cultural Centre and Residency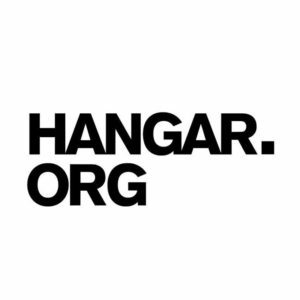 Hangar is a centre for art research and production, offering support to artists.
Hangar's mission is to support the visual artists and creators during the different phases of their art production processes as well as to contribute to the best development of their projects. For doing so, Hangar facilitates them equipments, facilities, production assistance and a suitable context for experimentation and free knowledge transfer.
The centre offers an array of services and a framework that allows for the research and development of art productions in their entirety, or partially. Hangar follows up on the results by including the projects in various networks and platforms, or by detecting possibilities for their incorporation within other fields.