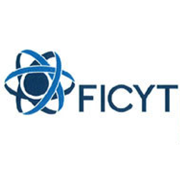 FICYT, through its Department of Innovation Management, in collaboration with the CDTI (Center for Industrial Technological Development), has been part of the PI+D+ i Network since February 2007.
Its mission is to offer personalized information and advice services on all available public R&D&i grants, through global assistance: telephone, telematic and face-to-face.
The network consists of 351 agents belonging to 132 entities from all the Autonomous Communities coordinated by the CDTI, of which 8 perform Level 2 functions, that is, more specialized agents that also support the rest of agents of the network in those More complex requests. One of these 8 entities is FICYT, which was constituted as PIDI Level 2 Agent in 2008.