Cultural Centre and Residency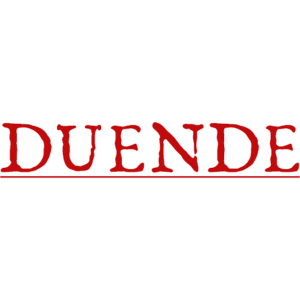 DUENDE is an international collaboration of artists committed to ensemble performance.
Under the Artistic Directorship of John Britton, DUENDE creates live, unique, unrepeatable performance events in theatres, found spaces, dance studios, the natural environment and anywhere else that makes performance possible.
DUENDE runs an exhaustive programme of workshops and performance residencies across the world.
DUENDE's work is physical, rigorous and joyful, a unique combinations of structure and improvisation.