Centre for Czech Education and Culture
Cultural Centre and Foundation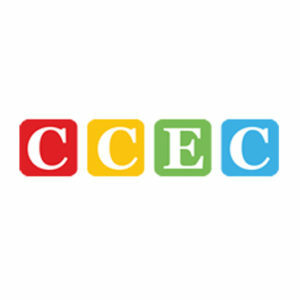 The Center for Czech Education and Culture (CCEC) is a non profit corporation founded in Seattle, Washington, to promote cultural and academic exchange between the Czech Republic and the Pacific Northwest. The CCEC aims to foster ties between the United States and the Czech Republic in the areas of culture, education and civil society. The CCEC strives to implement a range of initiatives and to build alliances across borders, while contributing to the sharing of knowledge and ideas.
The CCEC is committed to the exchange of knowledge and ideas — exchange necessary for citizens to better understand not just their own their societies and cultures, but to appreciate the importance and contributions of cultures outside their own borders.
The CCEC's mandate is carried out through a variety of initiatives, programs and exchanges. Initial efforts have focused on educational exchange opportunities at the college level, local cultural events and on creating ties throughout the Northwest and the United States. Its staff and board of directors are committed to building upon the early successes and making the Center for Czech Education and Culture an invaluable resource for the promotion and understanding of the Czech Republic and its contributions to the world stage.